September marks new beginnings for a lot of us. It brings the return of school and work, and with that your usual day-to-day routine after the Summer. For many of us, this September will also mark the return to the office after nearly 18 months of remote working. If you happen to find yourself in that position and have also been lumbered with planning your company's next corporate event, then keep reading…
Step 1: The Purpose
Before getting into the finer details of the event itself, it's best to first establish what the purpose of your event is. Is it to celebrate a fantastic year of results? Is it to raise money for your business' charity of the year? Or are you simply in charge of organising the company's annual Christmas party?
Once you've determined what the purpose of your event is, you can move onto Step 2…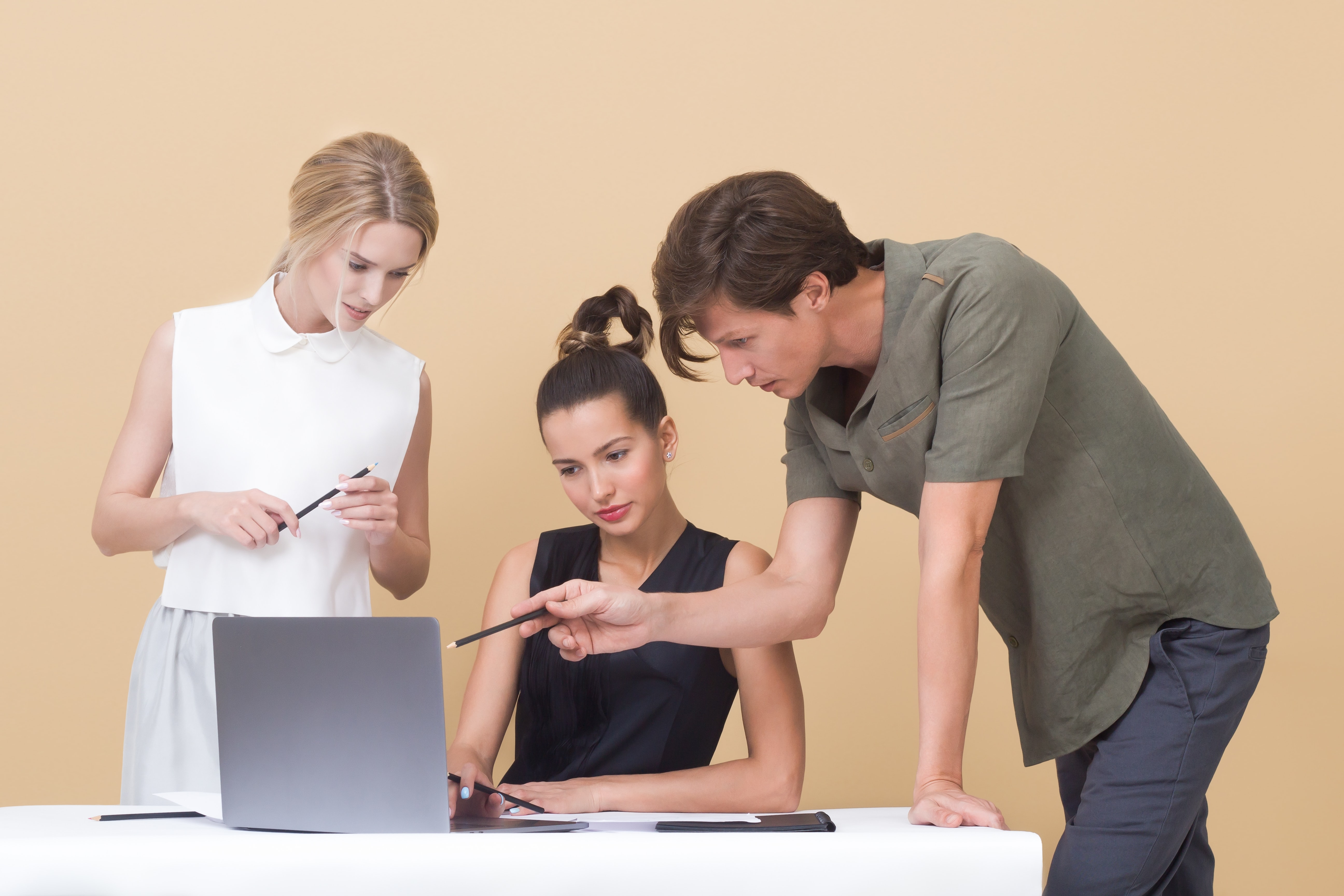 Step 2: The Budget
So, you've established what the goal of your event is, now it's time to outline your budget for the event. Obviously, there's a high possibility that the budget has already been set out for you, but make sure you know exactly what it is and what it covers. Be sure throughout the planning stages that you are noting any costs that you incur and ensure you always have something to refer back to, so you don't overspend!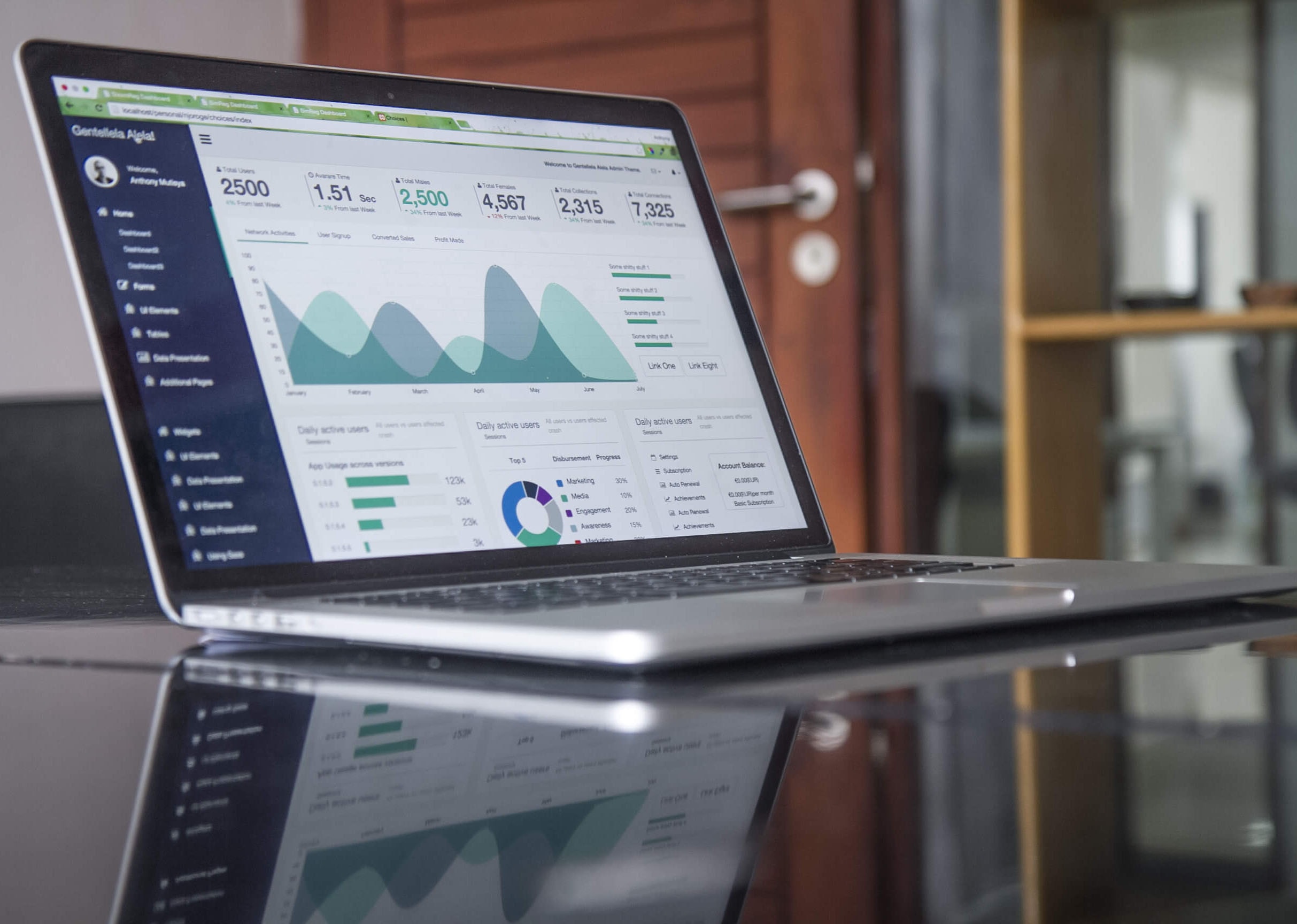 Step 3: The Event Type
Depending on what your purpose and budget is for the event will of course determine what type of event is best to achieve your goal whilst keeping your spending on track. If you are raising money for a charity, then it's more likely that a formal, sit-down gala type of event with an auction or raffle will work best to raise as much money as possible. Alternatively, if you are celebrating with your colleagues, maybe an informal drinks reception with great entertainment would be perfect for everyone to let their hair down! Don't forget, there are quite often ways to reduce costs if you think your budget isn't quite stretching to the type of event that you'd like.
Step 4: The Where & When
Once you know how much you have to spend and what type of event you'd like to have, the next part of the planning process is to finalise when the event will take place and where it will happen. Quite often the two of these go hand and hand, because if you are looking at booking a venue like us, then you will need to check their availability first. The venue's availability may determine when your event takes place unless you're dead set on a particular date.
We would always advise that you go and visit the venue, so that you know exactly how big the space is, what you're able to bring into the venue and also what they will provide for you.
Step 5: The Catering and The Equipment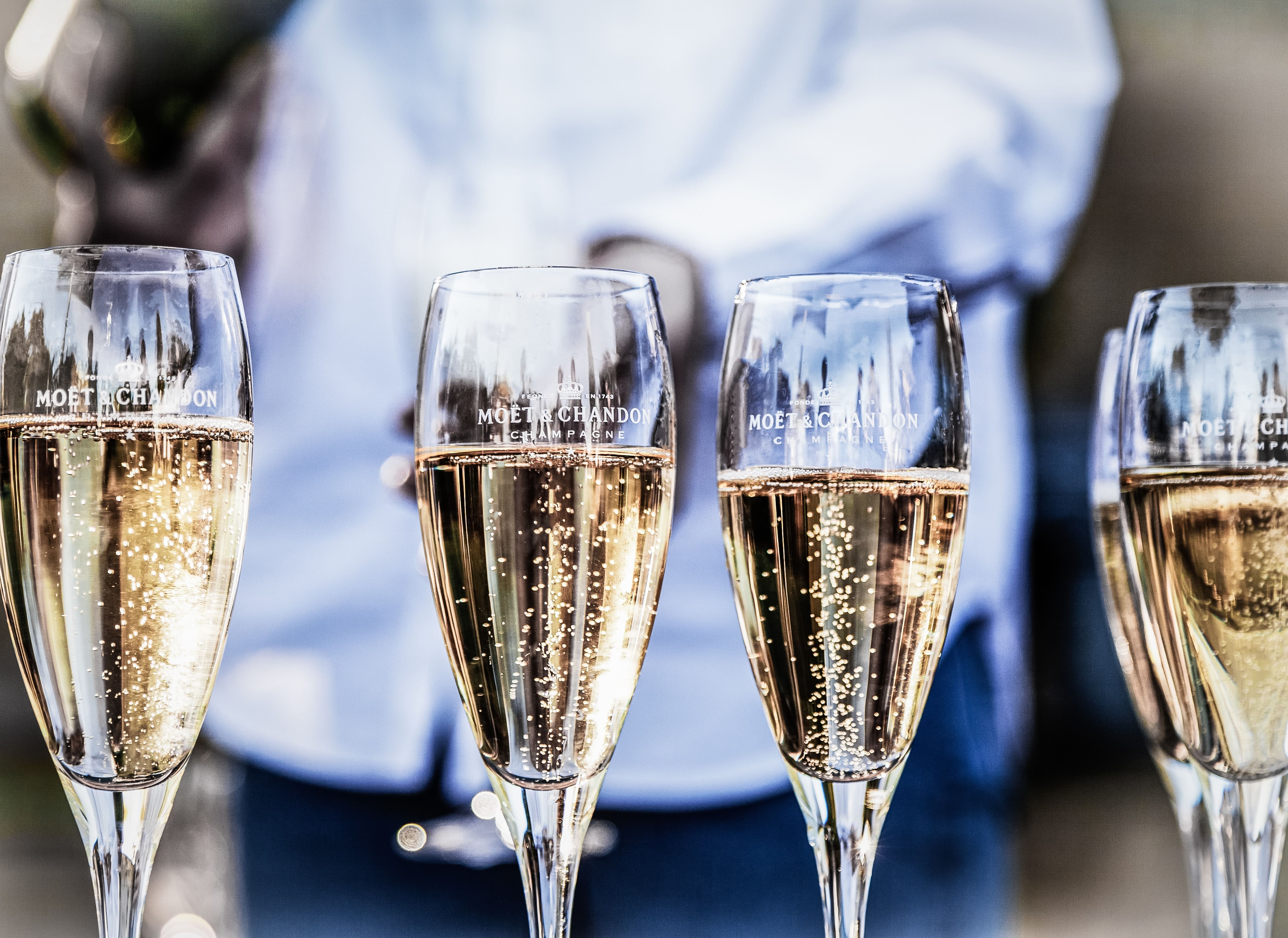 Before you sign on the dotted line with the venue, make sure you are able to have the catering that you'd like and that the venue is fitted with the equipment you need – or can at least hire it in for you.
Often venues will be able to offer either a buffet or a 3-course meal, however if you were interested in using different caterers or having a BBQ, then ensure the venue (or wherever you have booked) are able to deliver on this. The same goes for the equipment. As standard, they will often have a projector and screen, but if you require a PA system and microphones, you may need to pay an additional charge for the venue to hire those for you. Whatever you decide with the venue, make sure it is written in the contract before you sign it!
Step 6: The Schedule and The Invites
Now you know when and where the event will be taking place, you need to finalise the schedule and send out the invites!
If you are having speakers or a presentation, make sure you plan enough time for these and also liaise with the venue in regards to timings for arrival, food service, any entertainment you have booked and departure.
Then, send out those invites! Make sure you include where, when, the schedule and the dress code for your attendees. If you need people to pre-order from a menu, send that out with your invites too and ask for their choices and RSVP all in one go.
Step 7: The Extras
Do you need to decorate the tables? Do you need to organise thank you flowers or goodie bags for your guests? These are the next little bits to finalise.
Don't forget if you are having a choice menu, you will need to send a copy of the choices along with the table plan for your event to the venue well in advance so they can plan accordingly. Finalise your details with the venue between 2-4 weeks prior to your event. This will allow both yourself and the venue time to correct anything if required.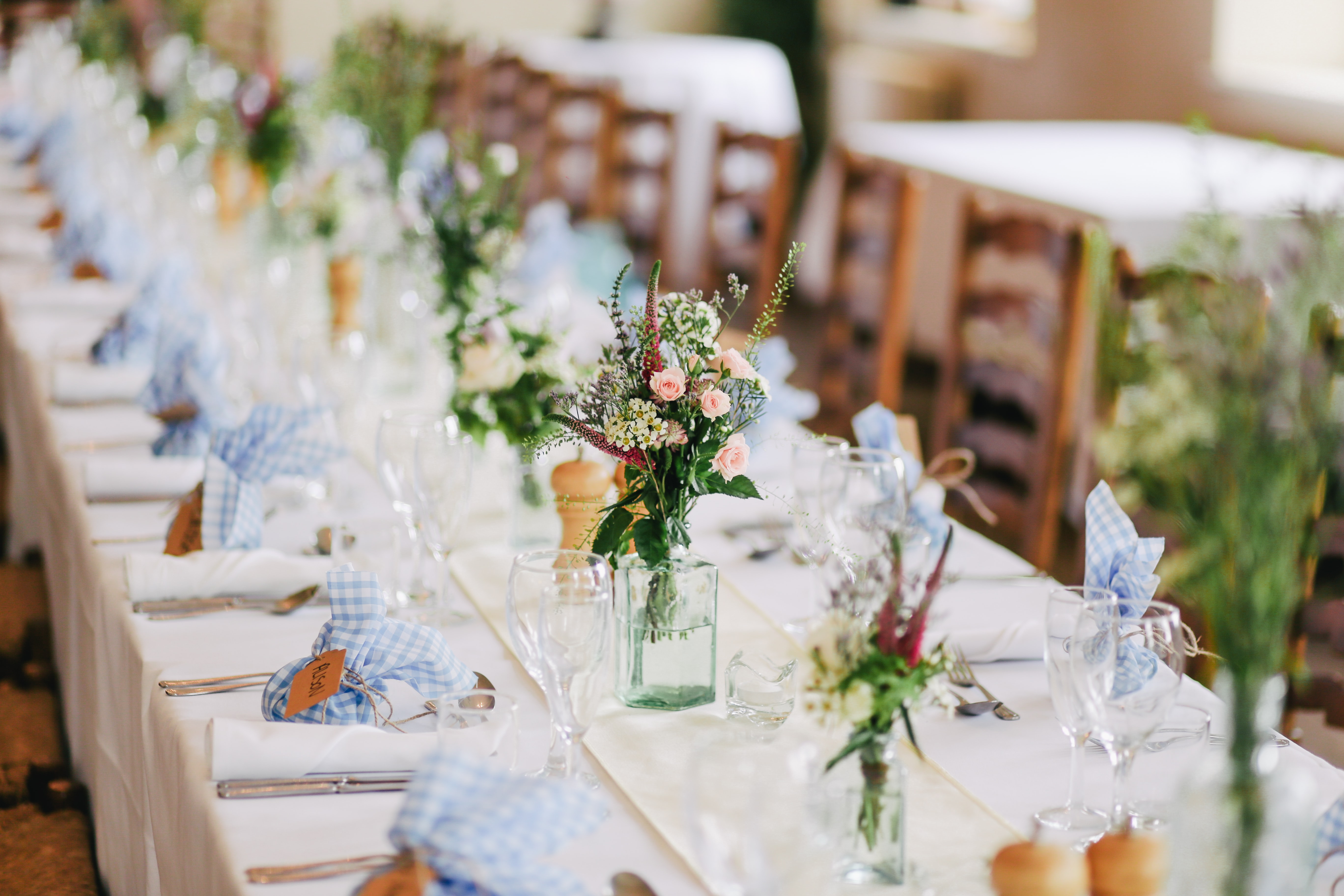 Step 8: The Event
Sit back and relax! You've successfully planned the event, now all you have to do is turn up and enjoy!
If you'd like to hold your next corporate event with us here at The Jazz Café, please get in touch! We'd love to hear from you on 0118 9681 442 or email office@thejazzcafe.co.uk.