Originating in the African-American communities in the US, soul music became fully established throughout the 1950s and early 1960s. It combines American gospel, rhythm, blues, and jazz in a fantastically amazing way. Unsurprisingly, it became popular for dancing and listening to where record labels, such as Motown, Atlantic & Stax were influential during the Civil War.
Catchy rhythms, hand clapping, spontaneous body movements are all characteristics of soul alongside the call-and-response between the lead vocalist and the chorus, improvisation, twirls, and auxiliary sounds.
According to the Rock and Roll Hall of Fame, soul is "music that arose out of the black experience in America". Soul music reflected the African-American identity and stressed the importance of an African-American culture.
Outside of the US, soul music became popular around the world, directly influencing rock and roll music and the music of Africa.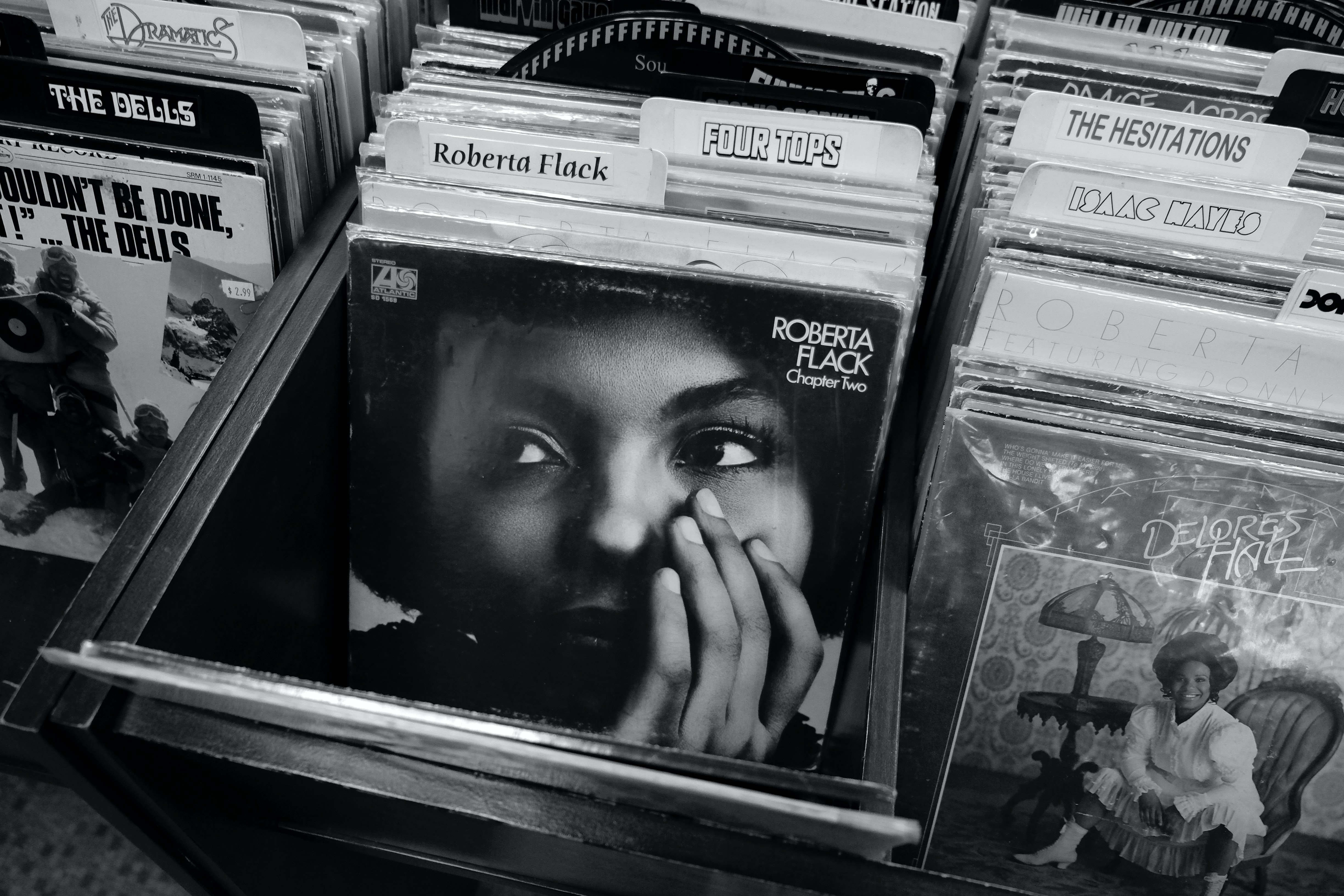 The Father of Soul
Ray Charles Robinson. The Father of Soul.
Ray Charles has been credited with inventing soul in the late 1950s. He took the call-and-response, chord changes, song structures and vocal style of gospel and fused it with the secular lyrics of rhythm and blues to create what we call today – soul music.
His 1955 hit song "I've got a woman" is deemed the very first soul song.
The Soul & Pop Crossover
Whilst soul music grew in popularity during the 1960s topping the black music charts, it also topped the pop charts across the globe. Here are just a few examples of those soul tracks that were top of the pops!
"Respect" – Aretha Franklin
"Sitting on the dock of the bay" – Otis Redding
"Ain't no mountain high enough" – Marvin Gaye & Tammi Terrell
Motown Records
Based in Detroit, Michigan, Motown Records released the bulk of the popular soul songs in the 1970s. Owner, Berry Gordy, would organise weekly meetings with a team of songwriters who had to pitch their most radio-ready songs to the rest of the group. The Supremes and The Temptations benefitted from this hugely and were amongst the heavy hitters at the time. The record label would match the soul songs to the 5 most popular pop songs currently on the radio at the time. They even taught the artists good manners, dressed them professionally and gave them choreography so that they represented Motown Records in a wholesome, sophisticated way.
If soul music is one of your favourite genres, make sure you check out our What's On page on our website as we often have soul bands playing at the venue!
References: