The nights are drawing in, gingerbread lattes are front and centre of café menus and the twinkling of fairy lights are beginning to make their appearance on nearby houses, so it can only mean one thing…Christmas is firmly upon us!
So, today we're ringing in the festive season with the 10 best Christmas songs of all time! The songs that continue to appear on the charts and continually get played on the radio and at Christmas parties up and down the country. So, did your favourite Christmas tune make the list?
"All I Want For Christmas Is You", Mariah Carey
It was only right that we started our list with this Christmas classic. A song that everyone knows the words to and is for sure a firm favourite to sing and dance along to. There's something timeless about this tune as it certainly doesn't feel dated each year that it is played.
Although it's one of the most popular songs of the season, when it was first released in 1994, it entered the UK Singles Chart at number 5 during the week of 10th December. The following week it reached number 2, but it wasn't until 2020, 26 years after it's initial release that it finally topped the chart at number 1!
As of January 2017, it's spent 78 weeks on the UK Singles Chart and as of December 2013, sold over 1 million copies in the UK alone.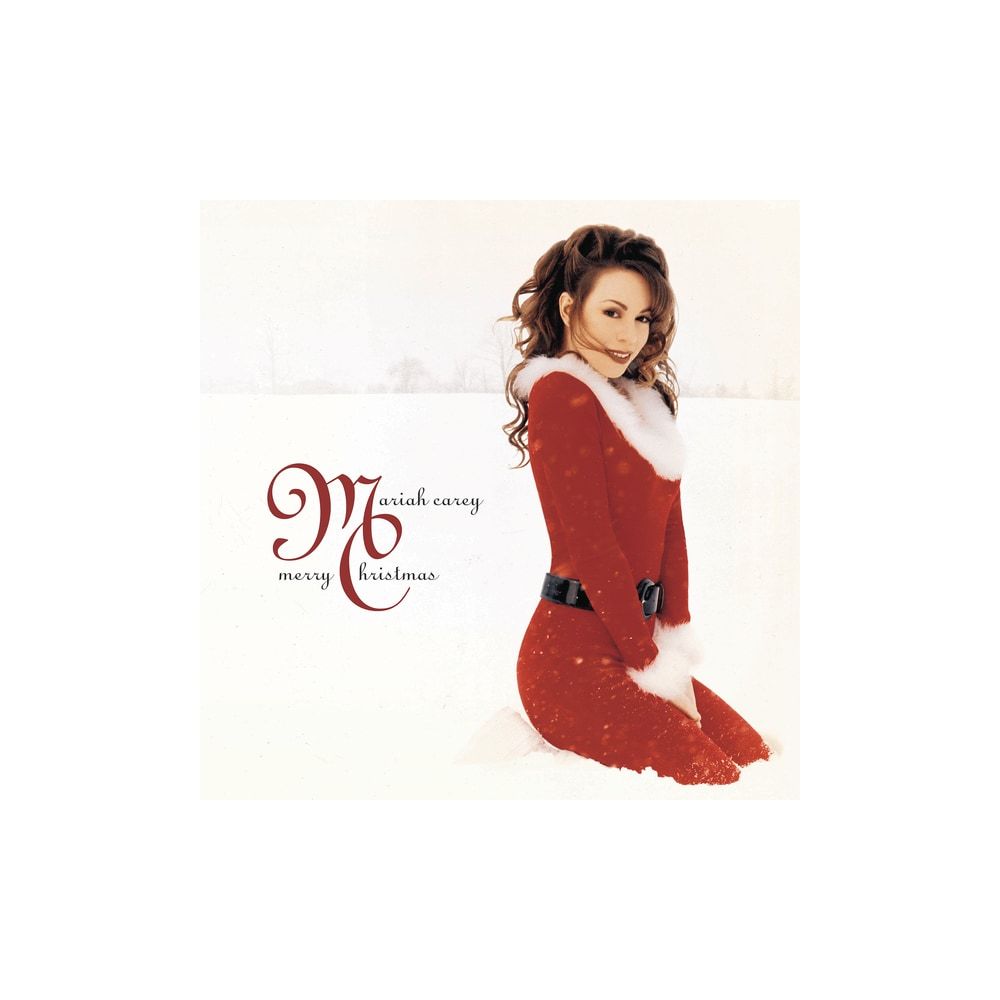 "Last Christmas", Wham!
Would this really be a list of the best Christmas songs, if this song didn't feature on it? A favourite that is always played at Christmas time, some may say a little too often, but that's why we love it! When Wham! released this song, it peaked on the chart at number 2, with Band Aid's "Do They Know It's Christmas?" pipping it to the post to number 1. But did you know that Wham! donated all royalties from this song to the Ethiopian famine?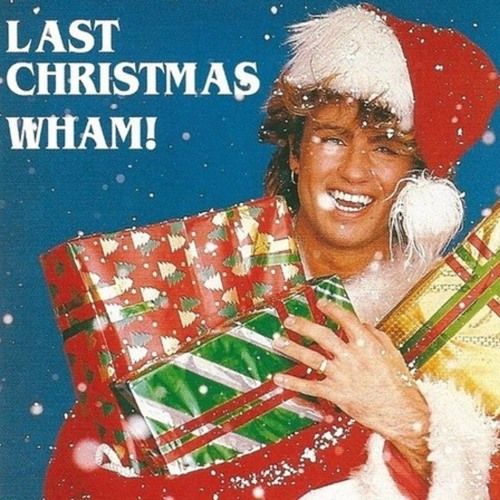 It's entered the chart within the top 40 on 15 occasions reaching the top 10 no less than 6 times. Much like "All I Want For Christmas", it finally topped the chart on 1st January 2021, 36 years after it's release.
"Stay Another Day", East 17
Released back in November 1994, this song is East 17's only number 1 when it was Christmas number 1 in 1994. This song also topped the charts in Denmark, Ireland and Sweden and making the top 10 in Australia, France and The Netherlands.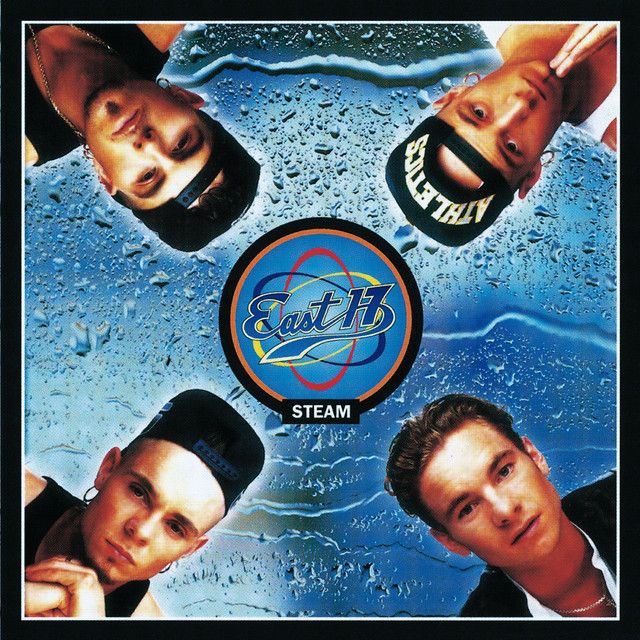 "White Christmas", Bing Crosby
This song was originally written by Berlin for the musical film "Holiday Inn" released in 1942. The composition won The Academy Award for Best Original Song at the 15th Academy Awards.
Since it's release, it's been covered by a number of artists, with Bing Crosby's being the world's best-selling with estimated sales in excess of 50 million copies worldwide.
Let's be honest, we all love this song, and each time we wish for a white Christmas, you better believe we're putting this song on to help manifest it!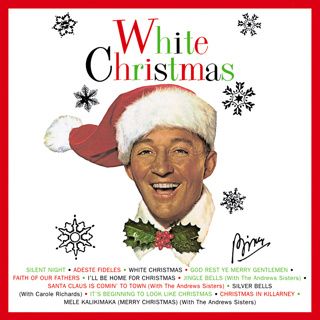 "Fairytale Of New York", The Pogues & Kirsty MacColl
This Irish folk-style duet ballad was released back on 23rd November 1987, and to this day is a favourite at Christmas parties often with different sides of the dancefloor shouting the different lines of the duet. Although it was voted The Nation's Favourite Christmas Song back in 2012, this tune has never been Christmas number 1, peaking at number 2. The song has reached the UK top 20 each year at Christmas since 2005 and as of September 2017, it's sold over 1.2 million copies in the UK.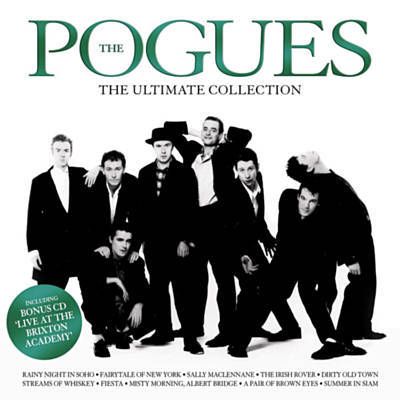 "Do They Know It's Christmas?", Band Aid
Written in 1984 by Bob Geldof and Midge Ure, this song was released in reaction to the 1983-1985 Ethiopian famine. It was recorded in 1984 by a supergroup made up of the very best of British and Irish musical talents at the time and entered the chart at number 1 staying there for 5 consecutive weeks making it the Christmas number 1 of the year too.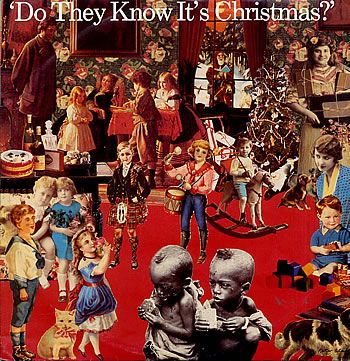 This song was the fastest selling UK single in chart history selling 1 million copies in 1 week. To date, this song has sold over 3.8 million copies.
"Rockin' Around The Christmas Tree", Brenda Lee
Written by Johnny Marks and recorded by Brenda Lee in 1958, this song is always a good tune to play whilst you're decorating. It's fun, cheery and will really get you into the Christmas spirit.
By it's 50th anniversary in 2008, Brenda Lee's version of this song had sold over 25 million copies with the 4th most digital downloads sold of any Christmas single.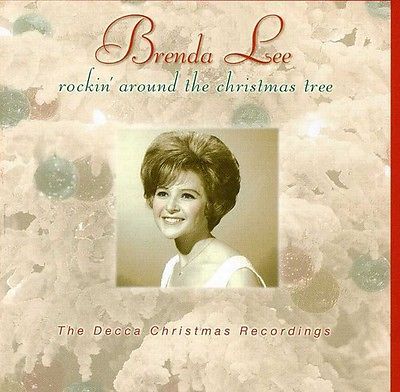 "Sleigh Ride", The Ronettes
The Ronettes recorded their cover of this song in 1963 for Phil Spector's "A Christmas Gift For You" which was commercially successful in the US. This song charts each year and also became the group's second highest chart hit.
It's well known for its "ring-a-ling-a-ling-ding-dong-ding" section and the sound effects of horses' hooves and whinny. It's certainly a song that brings the magic of Christmas into your home.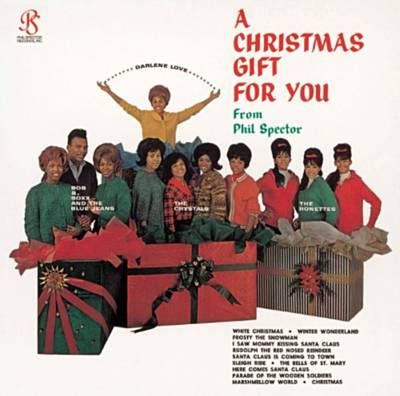 "Driving Home For Christmas", Chris Rea
Is it just us, or does every car journey in December require this song to be played?
It was released in October 1988 and peaked in the chart at just 53 on the UK Singles Chart, but it's certainly popular, as it's made a reappearance on the chart every year since 2007 when it peaked at 33 before making an appearance in the top 20 at 11 in 2018. This song is also featured in the Top 10 Christmas Singles.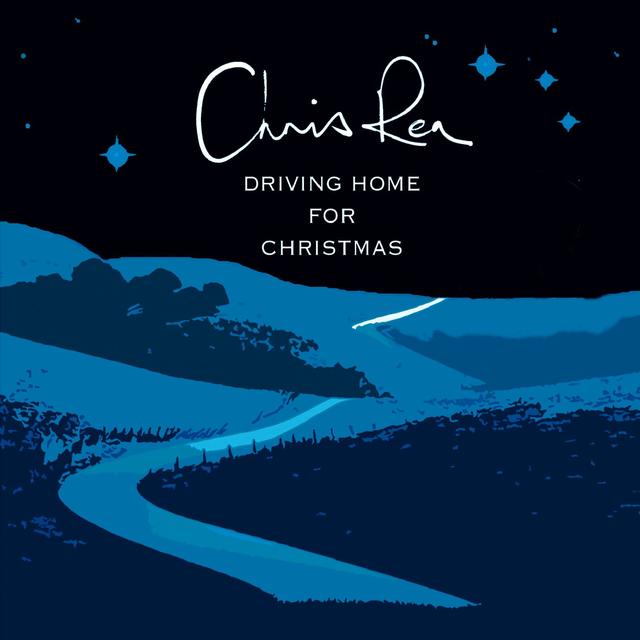 "Santa Claus Is Coming To Town", The Jackson 5
This upbeat track features on The Jackson 5's1970 album – Jackson 5 Christmas Album.
This album spent 4 weeks at number 1 on Billboard magazine's Special Christmas Albums Chart and to this date has sold over 3.5 million copies. "I Saw Mommy Kissing Santa Claus" also features on the album, and in addition to "Santa Claus Is Coming To Town" are still to this day very popular festive requests.