Your wedding day is the day where all your wishes and dreams come true. Although for the past couple of years, COVID has unfortunately had something to say about that…
Although it's to blame for countless wedding postponements, COVID has also dictated the wedding trends of 2021 – we think, in some cases for the better! Read on to discover 5 Wedding Trends of 2021…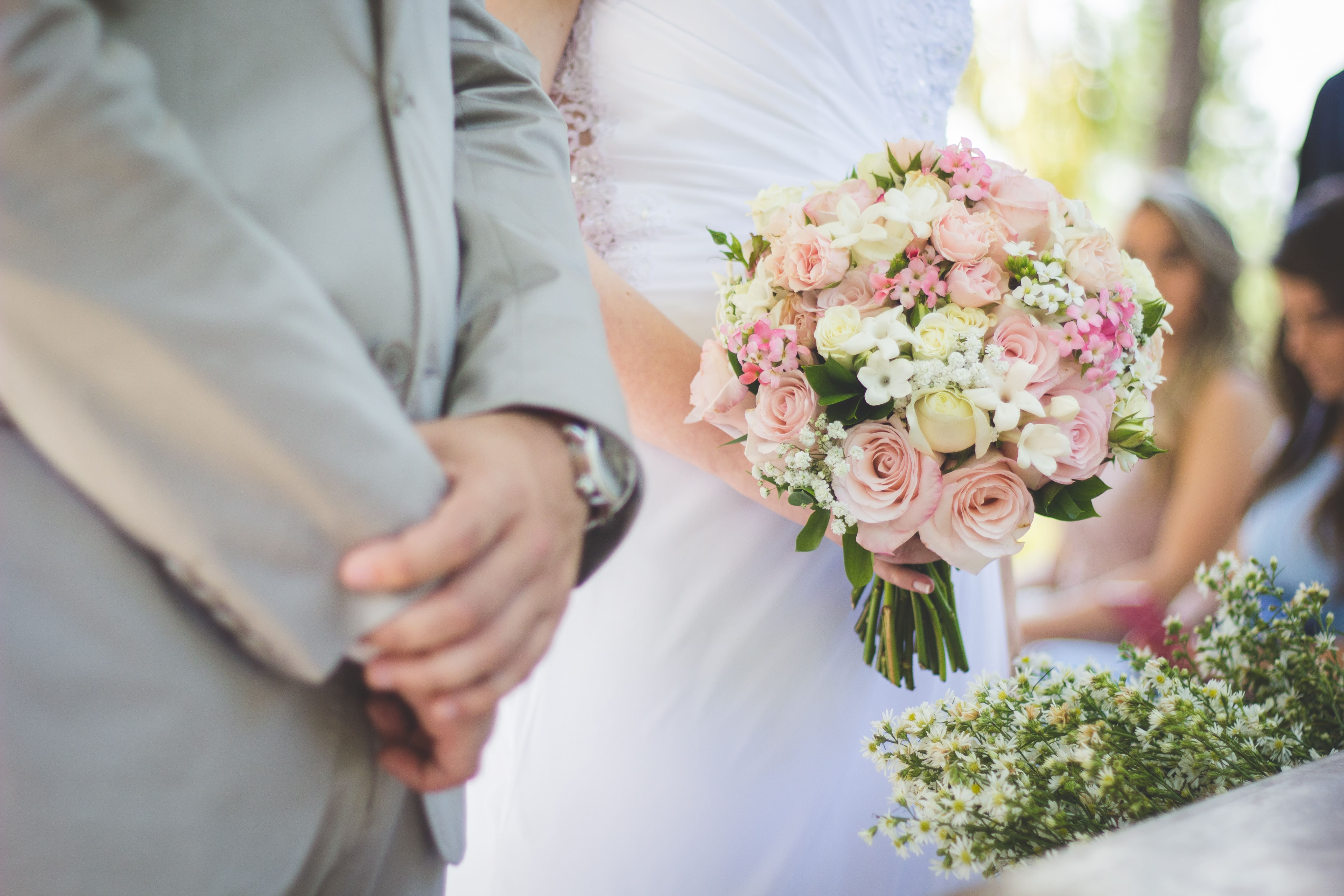 Buying British
Since the beginning of the pandemic, there has been an almighty focus on supporting small, local, independent businesses who, without support, would simply never have made it through the past year or so. With this in mind, we have seen a shift in where couples are choosing to source their dresses, suits, flowers, and cakes. Before, couples may have opted for the most well-known brand of suit or gone to a fancy florist for a bespoke arrangement, whereas now they are actively choosing to keep it local and British. A huge plus point of shopping small, is that you can quite often get things personalised or created specifically for you, which will make these elements of your wedding completely unique to you and your day, which we think is truly special.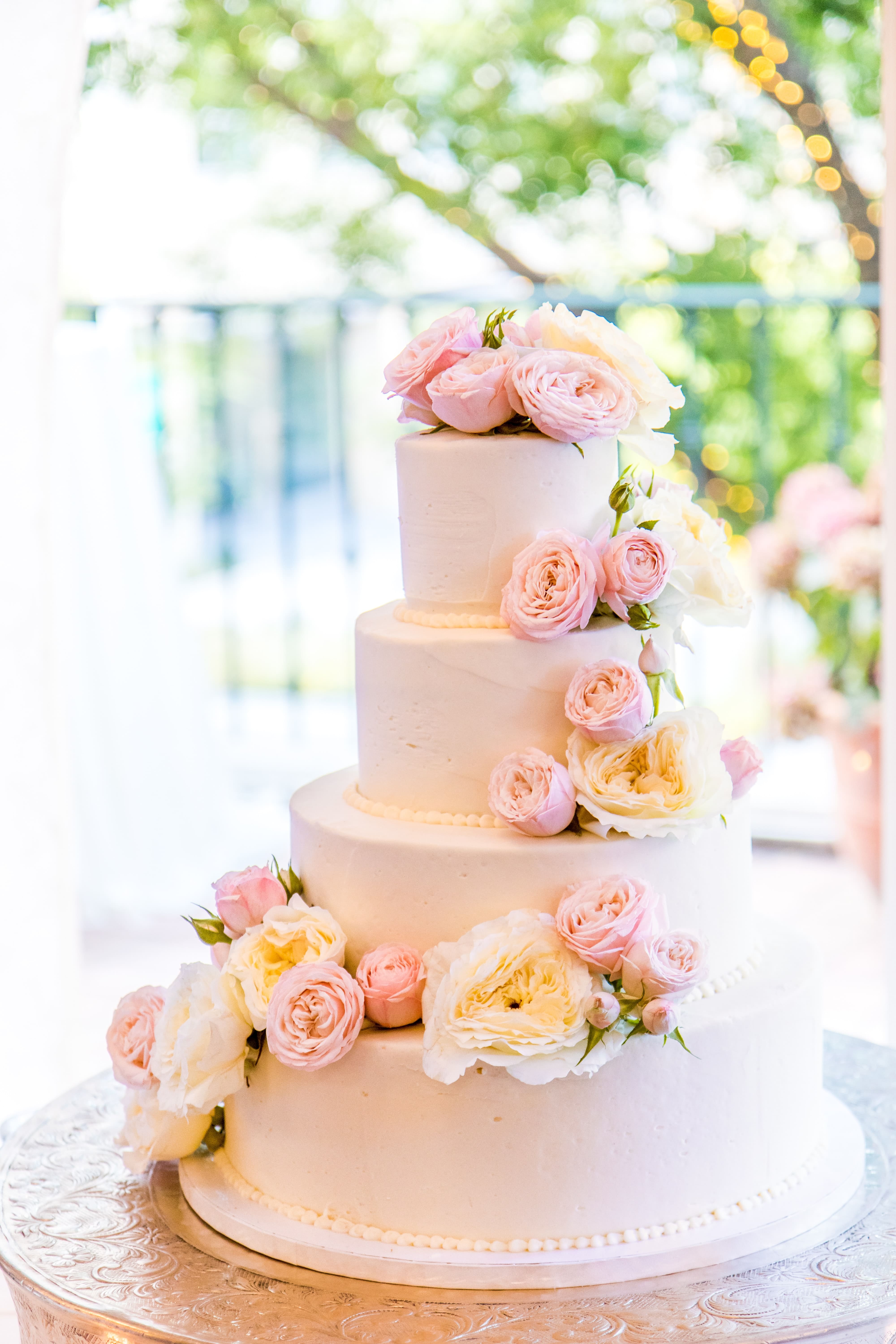 Appreciation & Gratitude
Gratitude is certainly something that this pandemic has taught us. No one should take anything for granted, and we hope that once this is all over, that these practices of gratitude remain.
Wedding couples this year are choosing to proactively say thank you and appreciate the small things. Some are just grateful that they can have a wedding at all even if the guest list has been reduced!
Couples are choosing to do this in many ways, from personalised goodies such as biscuits and sweets to say thank you, to individual place settings with a note for each one of their guests. If you're invited to a wedding this year, you may find that there is no gift list and instead the couple are simply happy to have your presence on their special day. Alternatively, they may ask for a donation to their chosen charity instead. Again, this is another way to acknowledge the financial difficulties of these past couple of years and is the couple's way of saying thank you.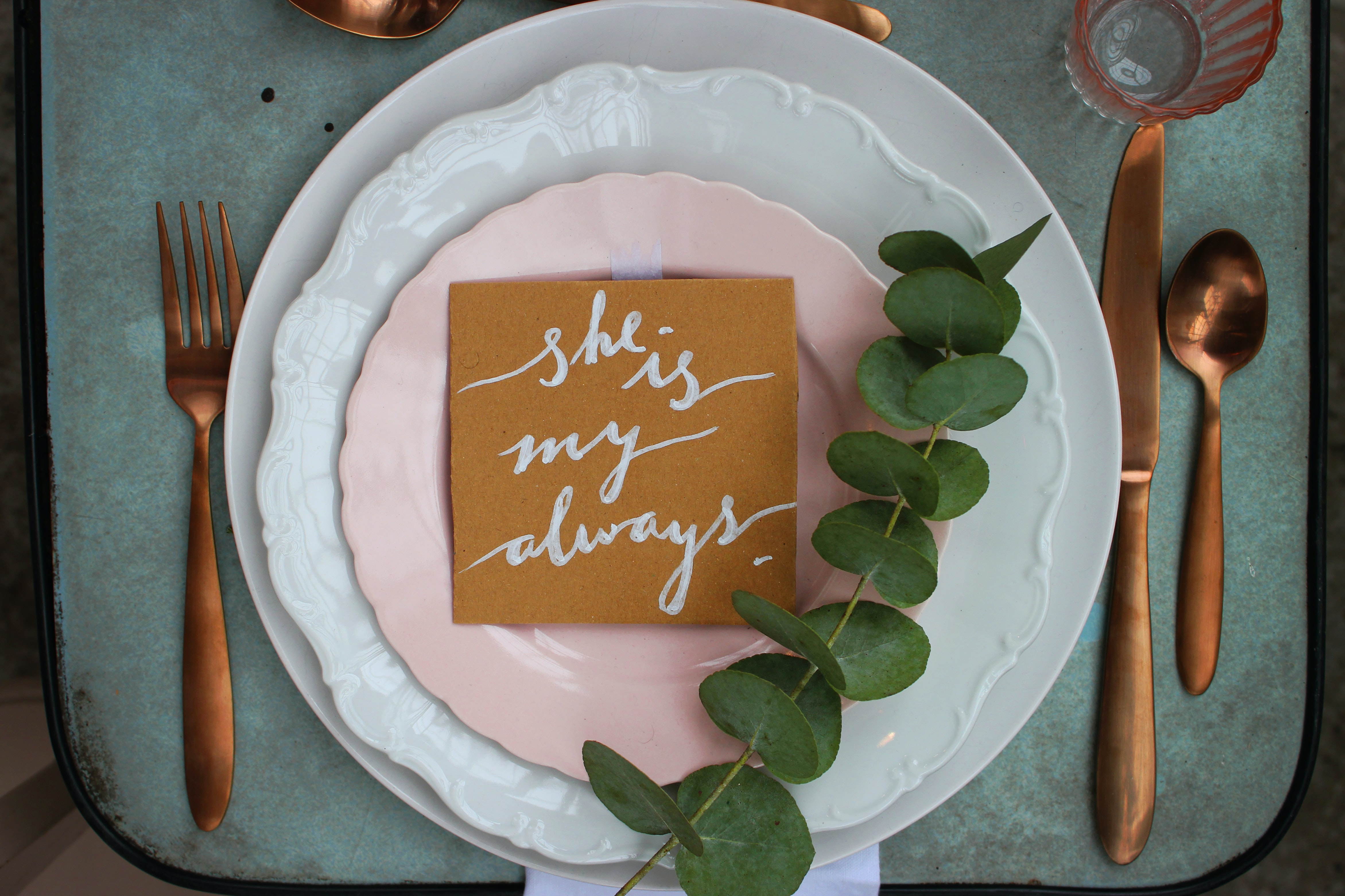 Back to Tradition
In recent years, wedding themes have been nothing short of modern, contemporary, and a little bit out there, but now that people are becoming reunited with their loved ones again, traditional elements are creeping back in. It's less about the
"showy-ness" of the day, but more about creating memories with close family and friends.
Think timeless dresses, nostalgic fragrances, traditional speeches, and unspoilt, good quality British dishes. Some couples are also choosing to get married in their childhood local church rather than at a hotel for example.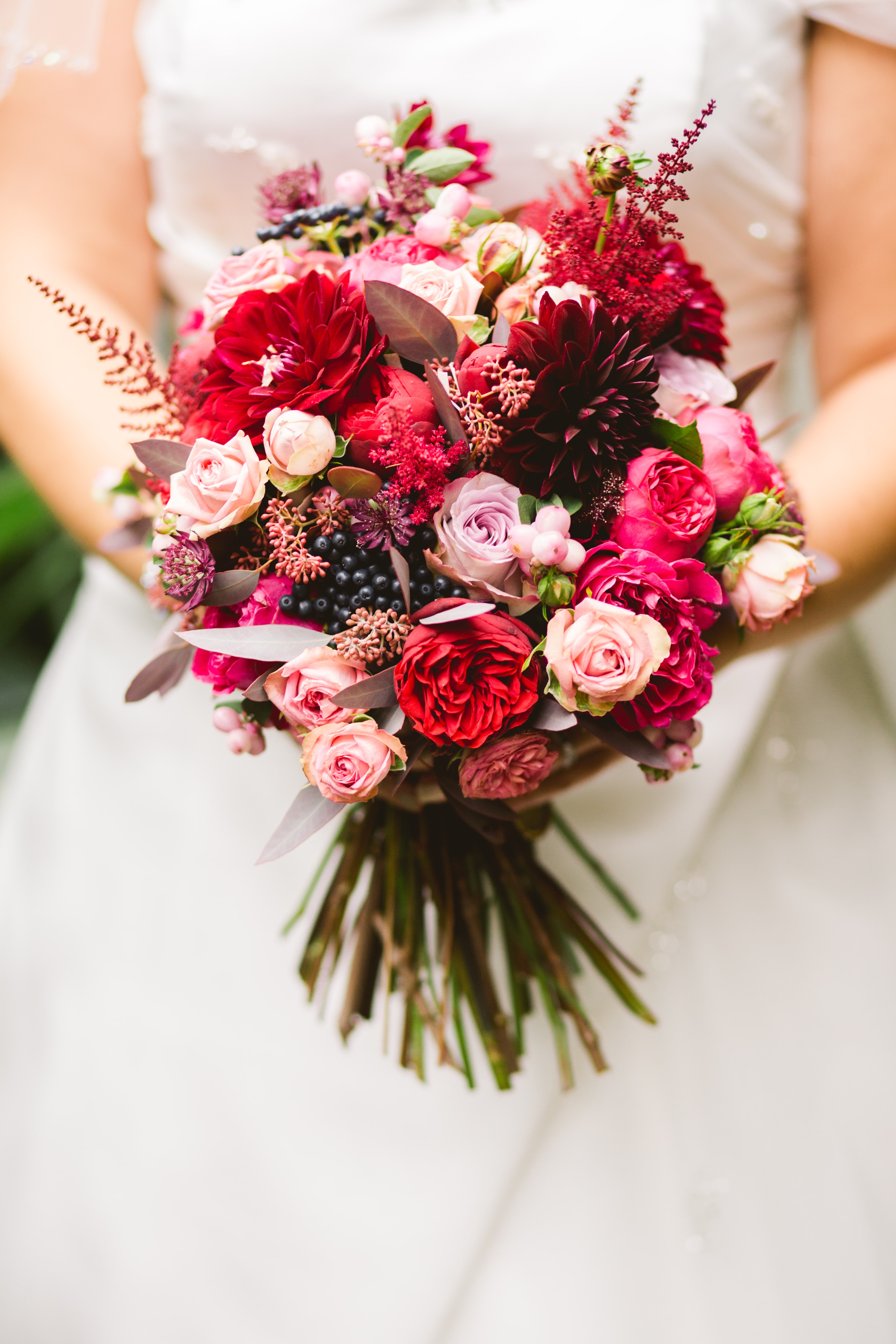 This trend has also been noted amongst wedding florists. Couples are choosing British grown flowers in modest bouquets – neither too big, nor too small. Some are even requesting roses from their own garden are incorporated to the bouquets for extra sentimental value.
Entertainment & Immersive Ambience
Entertainment is certainly a huge part of the wedding day, but this year there will be more entertaining experiences than usual…expect roaming musicians, magicians, food & drink experiences and maybe even a comedian too…
All of these experiences help to create an immersive ambience, which couples will be looking to achieve now that we are finally out of our houses and mixing with our friends and family once again. These ambiences will also be achieved with special lighting, tablescapes and different textures to look at and touch.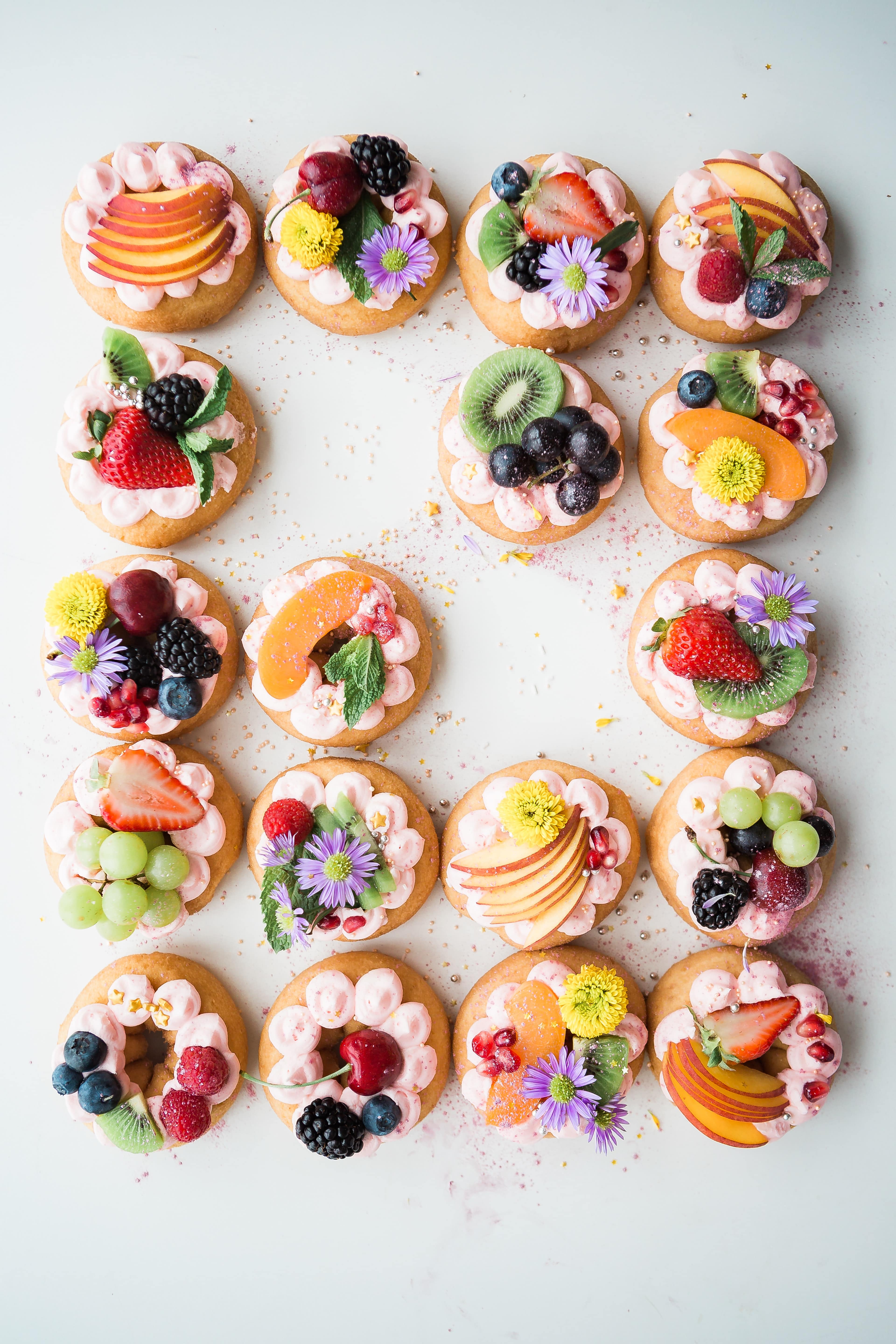 Sustainability
Protecting the planet is never too far away from the minds of the younger generations and as we see their wedding dreams come to life, there are certainly environmental elements peeping through.
Couples are now really carefully deciding if the suppliers that they use are sustainable and work to protect the environment whilst also fulfilling their wedding brief. Take a stationery supplier for example that uses recycled paper or a florist that uses dried flowers instead of plastic faux ones. These are all elements that couples this year and for years to come will be considering.
When it comes to the day itself, some couples may choose to have a tree-planting ceremony at their venue for everyone to get involved with, they may opt for a more vegetarian/vegan menu and quite simply they may also consider a venue that requires little dressing up to avoid any decorations going in the bin!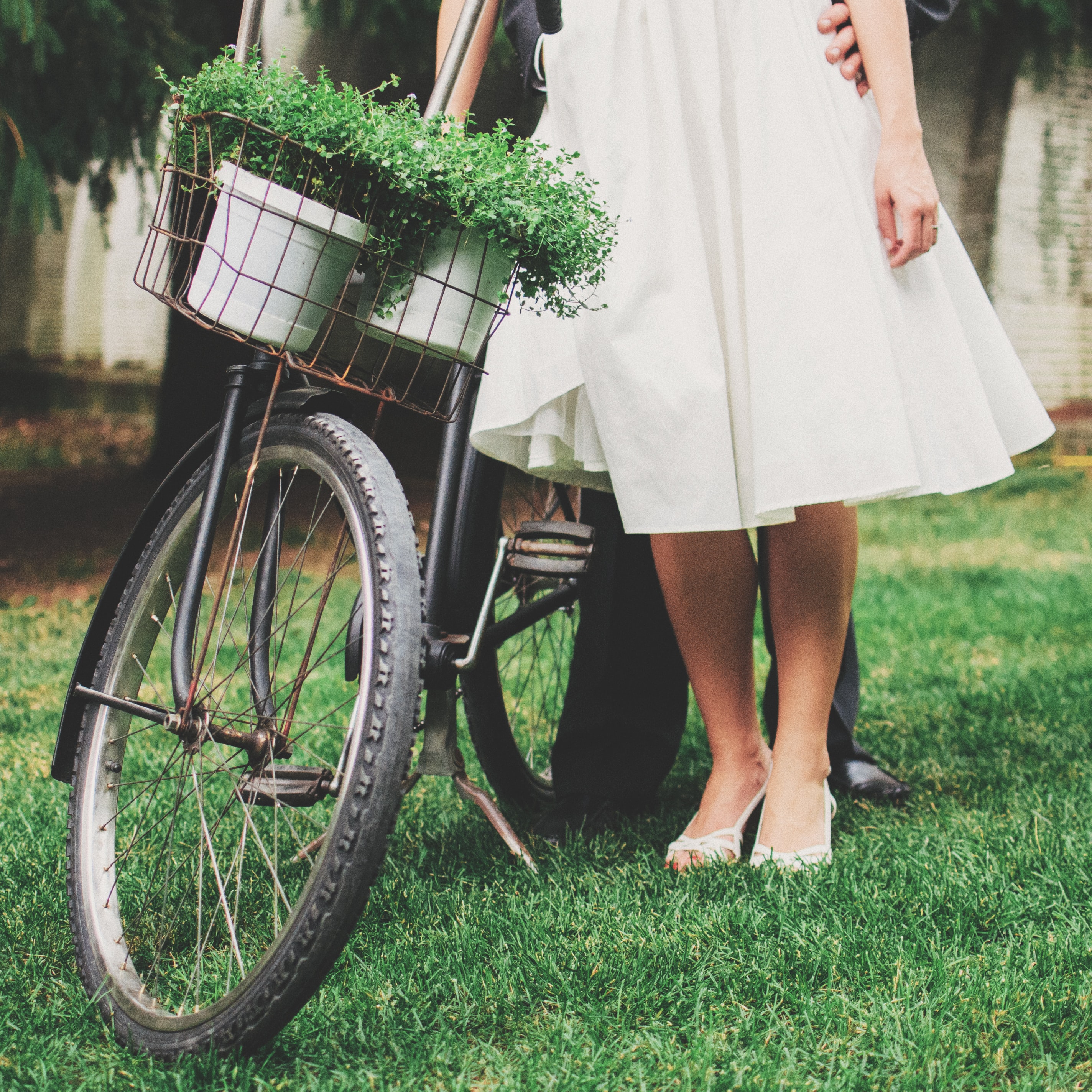 So, although weddings haven't quite been "normal" these past couple of years, they are certainly still very much looked forward to by the couple and their loved ones. The idea of a wedding itself has just been simplified by the pandemic's restrictions, and we don't think that's too much of a bad thing all things considered!
Are you getting married this year? Firstly, congratulations and secondly will you be following any of these trends?
References:
https://www.hitched.co.uk/wedding-planning/organising-and-planning/2021-wedding-trends/